[directory] | [index]
Ropecon pic-sites: Jyrinki


In August'97 over thousand men&women (and things) met at Paasitorni in the largest independent RPG-related convention in Europe. The official video/pictures should be somewhere..
---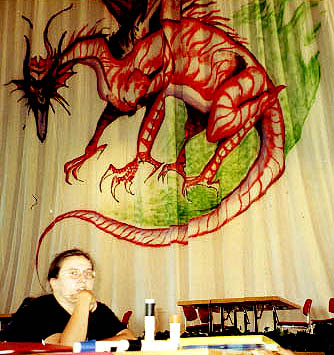 The official mascot Dragon, guarded constantly by the request of Fire Dept, and
---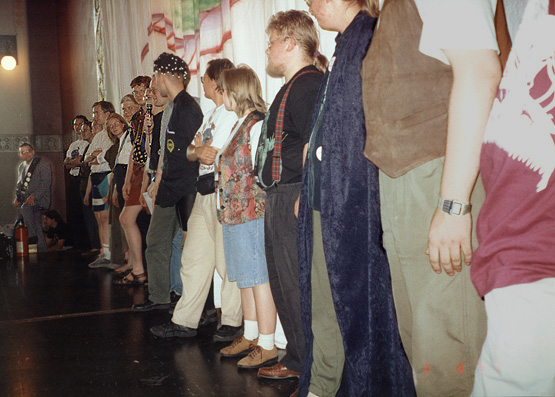 the many organizers
---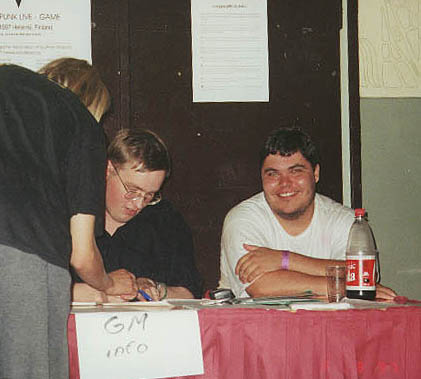 with numerous assistants,
---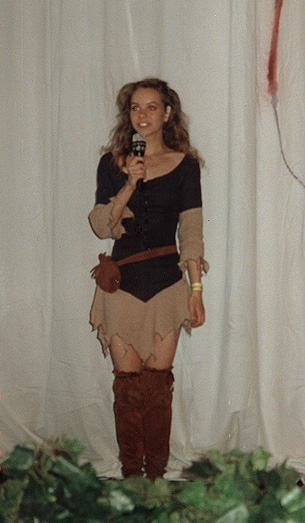 entertainers
---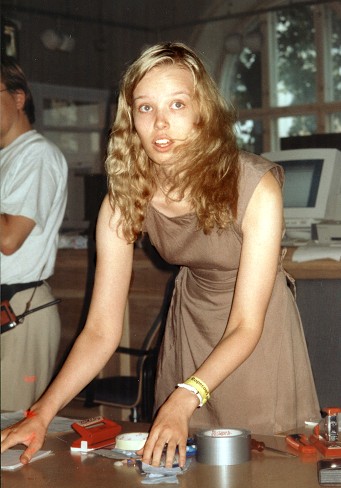 and vigilant maids,
---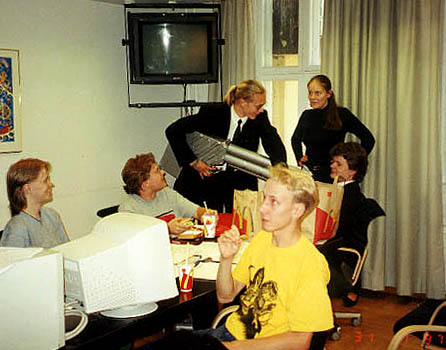 were prepared to meet
---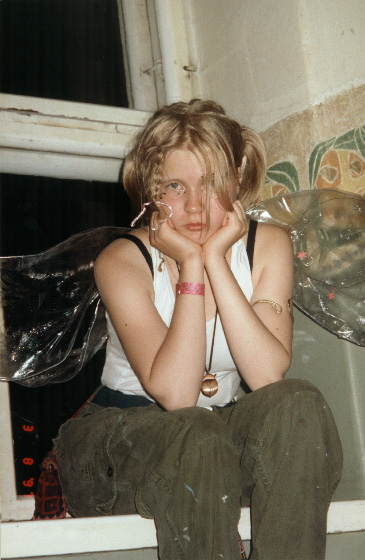 Fallen angels,
---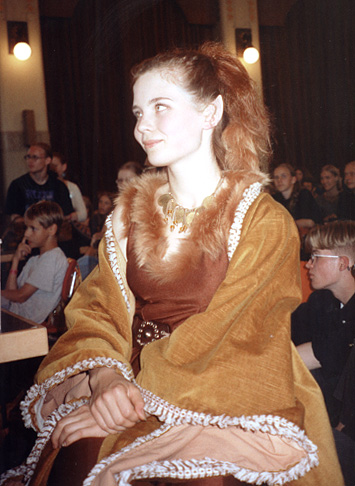 noble Madames,
---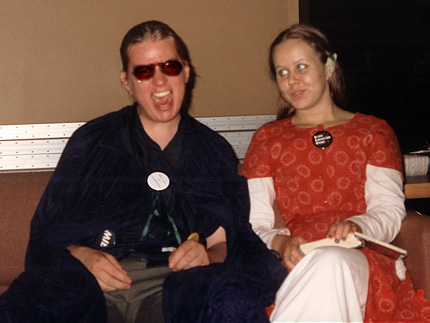 elven ladies with mortal votaries,
---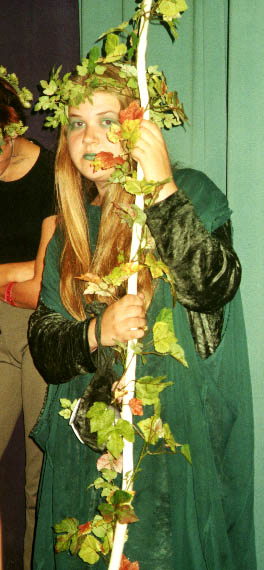 sentient flora,
---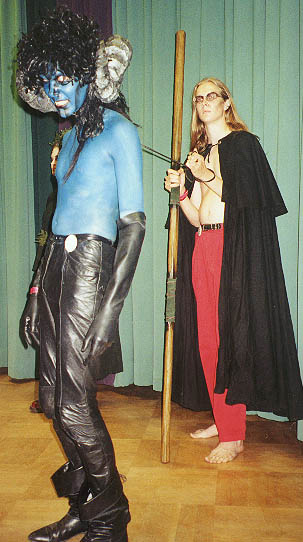 demons with their masters,
---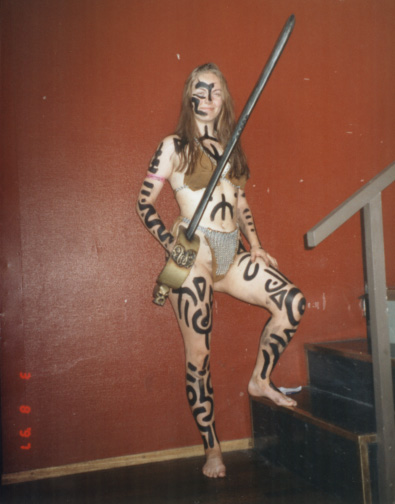 amazon warriors, and even
---


borgs.
---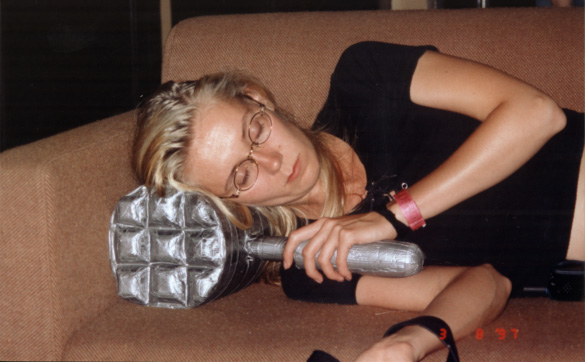 No wonder why people kept their weapons ready all the time
---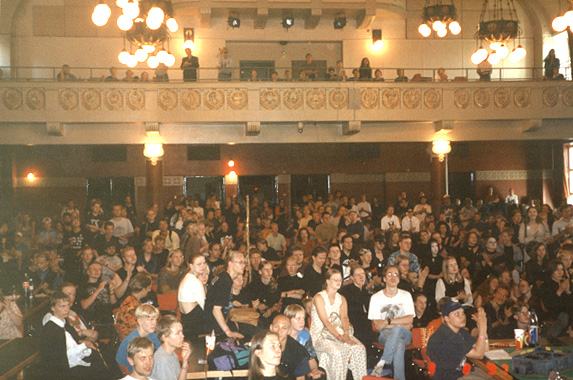 though the guests had no reason to worry,
---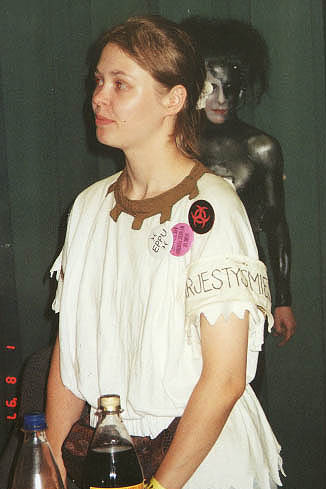 bouncers were ready to take care of any problems
---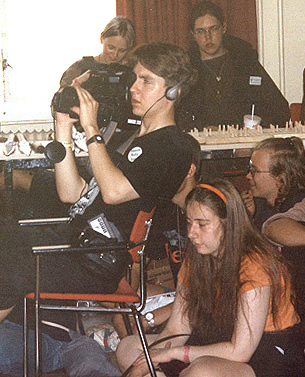 recording all minor details.
---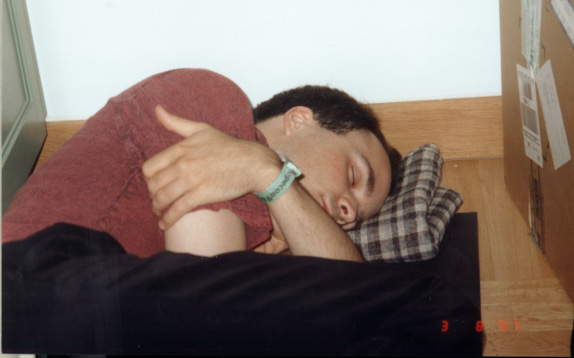 Some people even slept
---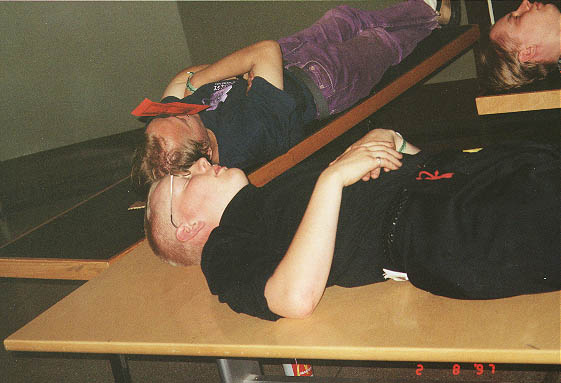 in all possible places.
---
Lasse Antero Vartiainen <lav@iki.fi> Last modified: Tue Jun 2 19:13:28 1998
URL: http://www.iki.fi/lav/ropecon97_pics.en.html