[directory | index | archive | albums]


Excluding the dances I managed to get only few glimpses to the events:
---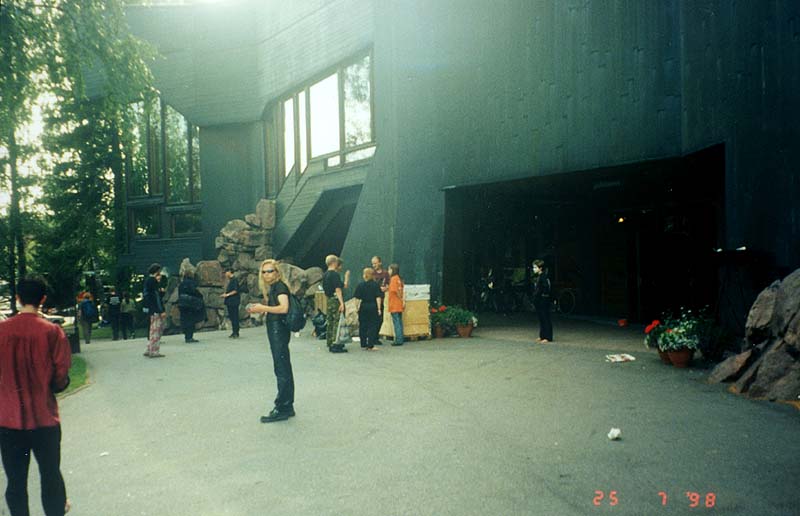 Since the original Paasitorni-castle was becoming too small we moved to Dipoli-complex in the countryside of Helsinki.
---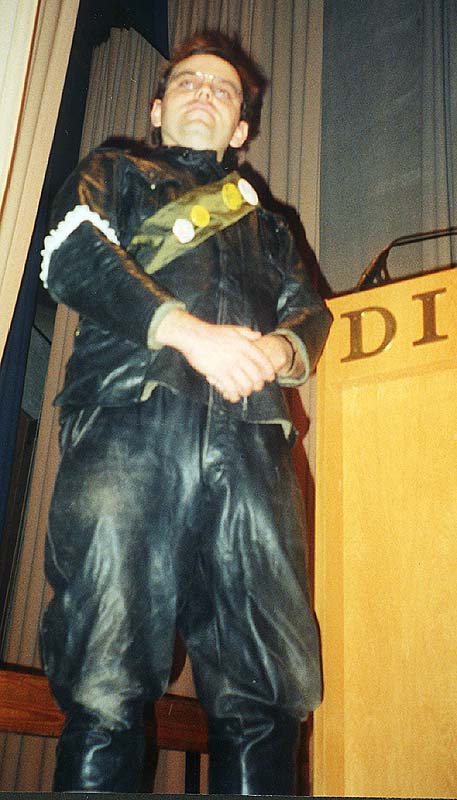 Regardless of our effords
---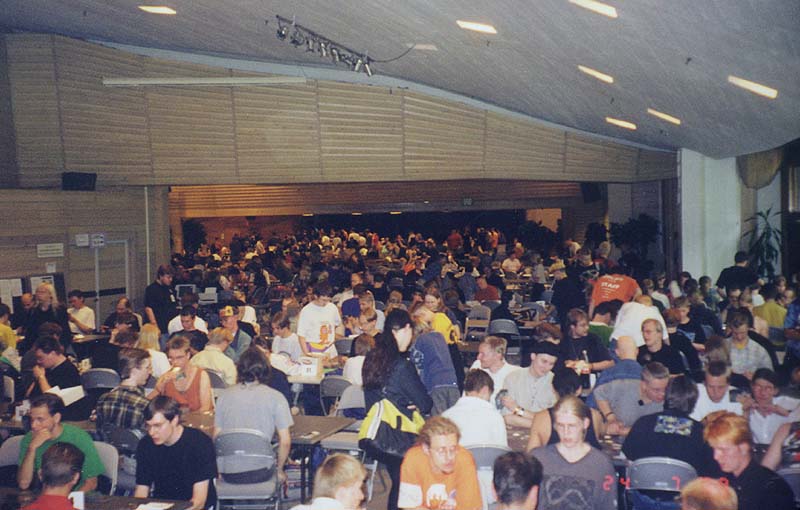 the people came and filled the vast halls,
---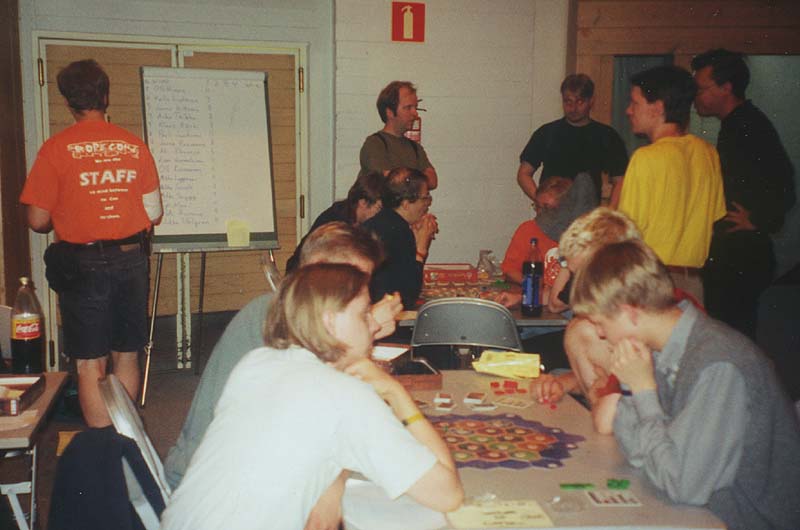 eager to participate in the various tournaments
---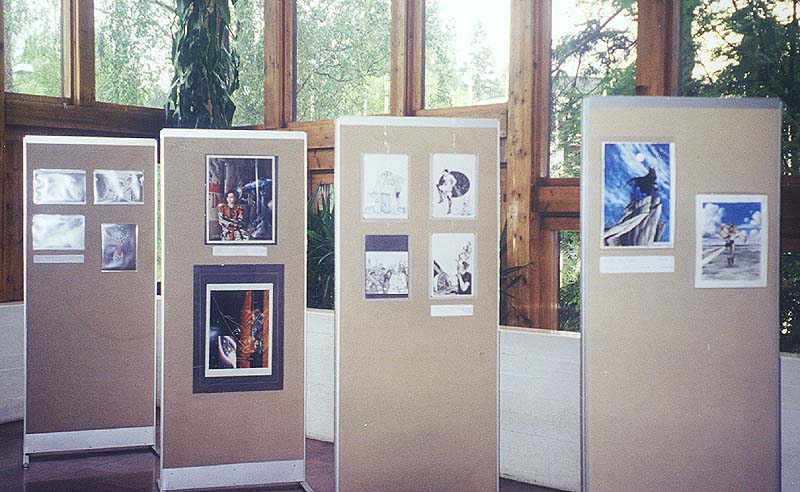 and competitions.
---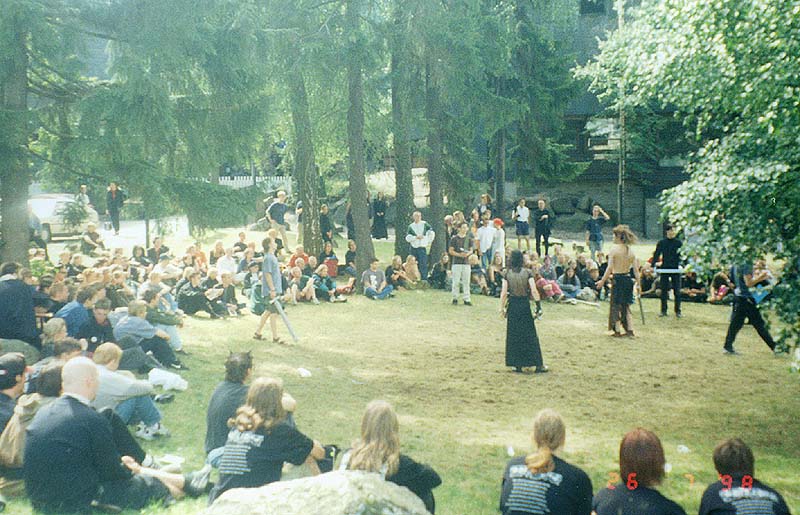 Some lusted for blood
---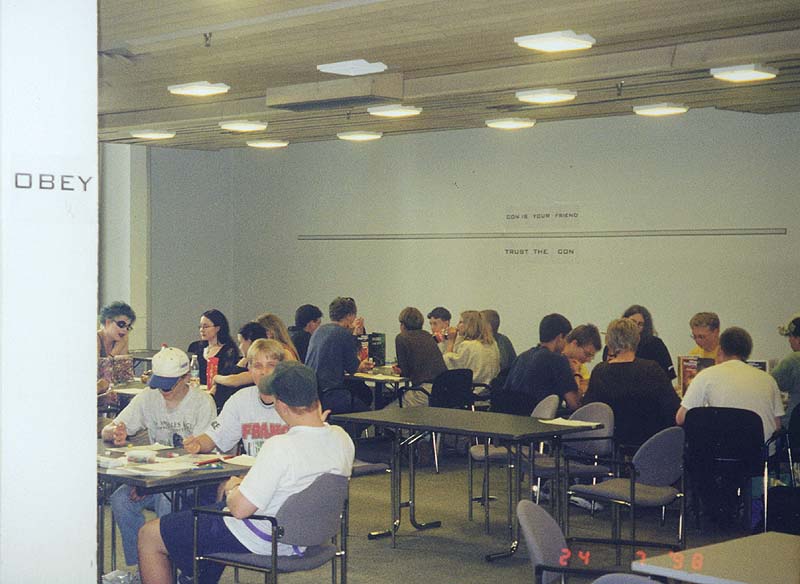 while others happily played
---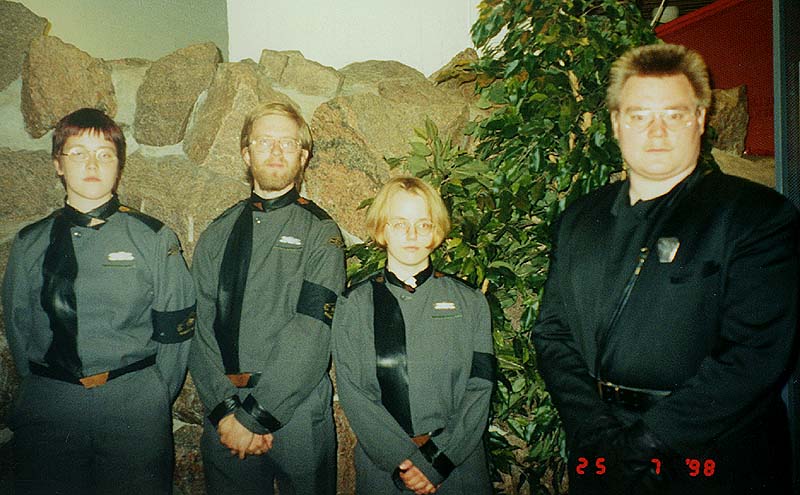 under the friendly watch,
---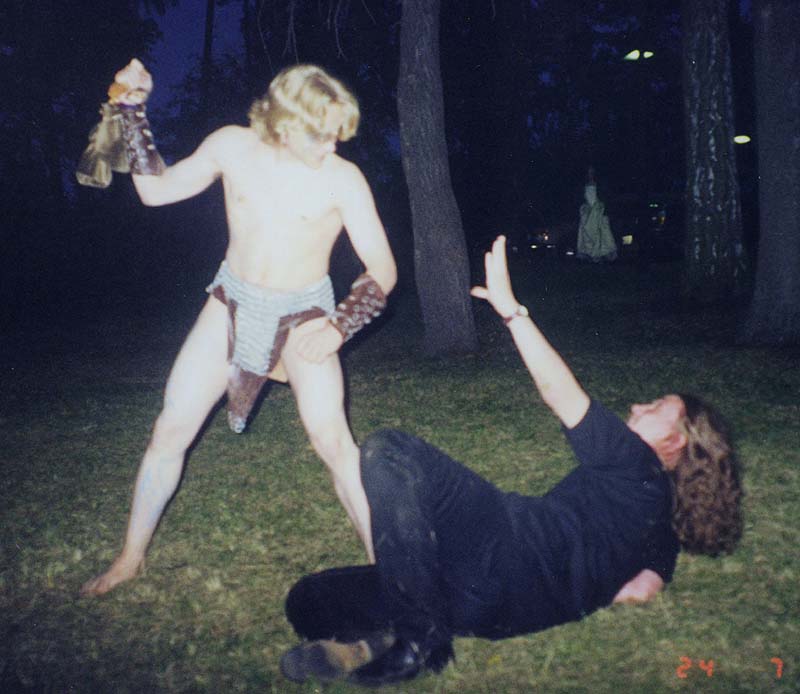 which quietly solved the few disputes.
---
Lasse Antero Vartiainen <lav@iki.fi> Last modified: Tue Sep 22 05:11:19 1998